betashop: Fab & Quirky: A Case Study In Business... →
betashop: It goes down like this. On Monday September 10, 2012, 3pm EST, Fab + Quirky sit down for the first time in several months to brainstorm product design ideas. At the end of the meeting I turn to Ben Kaufman, Founder & CEO of Quirky, and ask him: "You guys doing anything for the iPhone 5…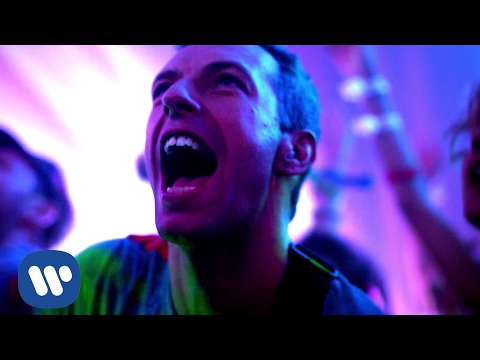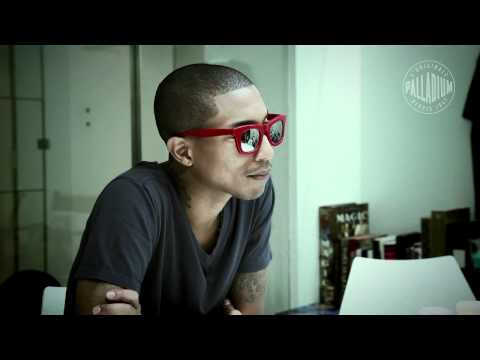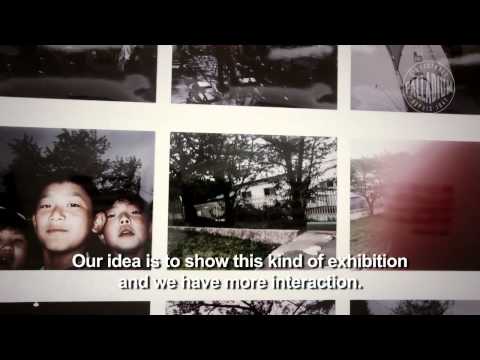 SRSLY. THE BLOG.: Thursday Crush- Jack Dorsey →
srslytheblog: The creator of Twitter and Square is obviously brilliant and young, that's just how they get ahead in ye olde Silicon Valley. But did you know he also looks like that ^^^ ?? Yes, that guy invented Twitter, has millions in the bank, is close friends with Alyssa Milano, and is a genuine…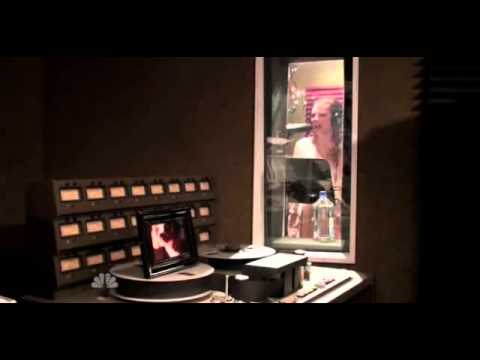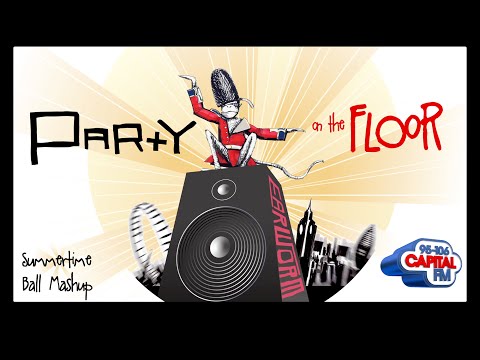 Path: Path 2.0.5: Introducing Depth →
thepersonalnetwork: To each new moment, each relationship, each challenge and beginning, you bring a painter's palate of experience. It's dotted and smeared with every song you've heard, every landscape you've discovered and every person you've loved. Your moments on Path are only tiny snapshots in the enormous…
Shut up! I'm talkin': バイラルを生み出す8つの方法 →
borasavas: Facebook,LinkedIn,Youtube,Dropbox,Skypeに共通していることは何だろうか?とんでもなく成功しているということは別にして,彼らはみな,大きなバイラルエフェクト(口コミの効果)を享受したということだ.それが,ビジネスの成長を加速させたのである. 彼らは一体どうやったのだろう?つまり,こういうことだ.ほとんどの人はこうした会社はまったくの口コミによって成功したと思い込んでいる.それは半分しか当たっていない.もう半分は,彼らが,口コミの広がりを促進するバイラルな機能を,意図的にプロダクトに仕込んだということである.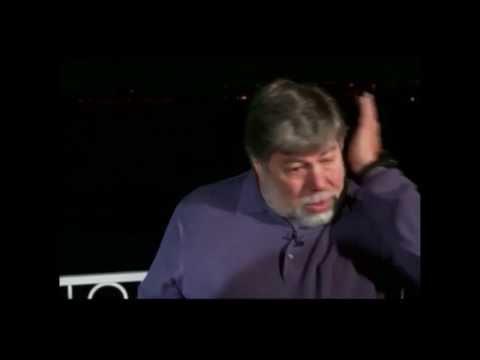 betashop: Behind the Scenes: How Fab Raised $40... →
betashop: Let's face it, fundraising can be a real pain in the ass for the entrepreneur. It takes up a ton of time that can be otherwise spent managing the business. Sure, it's a necessary evil, but it's also typically a big distraction. It's also a lot like dating. You have to go on a lot of first dates…
"Fab.com… It's where people go for a little product porn during their lunch..."
– The new new commerce — Tech News and Analysis (via betashop)
Love it. Fab 2011 Timeline
betashop: Fab 2011 timeline
"流行ってるラーメン屋は新作ラーメンを開発するのに客に「どんなラーメンが好きですか」って聞きますか? 絶対に聞かないですよ。自分で考えた新作をお得意さんに食べさせて..."
– ジョブズもいってた、日本メーカーがAppleに負けっ放しの理由 | More Access,More Fun! (via syumari)
Dave Morin: Resolutions for 2012: Whip myself–and... →
davemorin: BY DAVE MORIN, CO-FOUNDER AND CEO, PATH (AS TOLD TO COLLEEN TAYLOR FOR GIGAOM'S 12 TECH LEADER'S RESOLUTONS FOR 2012) Dave Morin is the CEO and co-founder of Path, a social media sharing site that emphasizes privacy controls. Morin is also an investor in and advisor to a number of startups….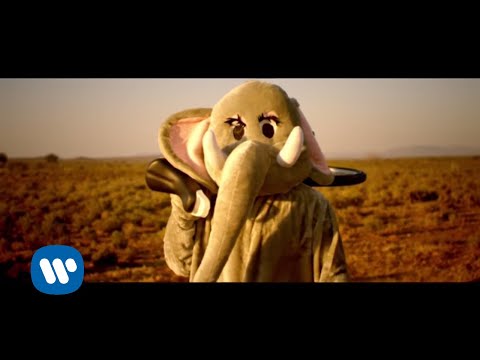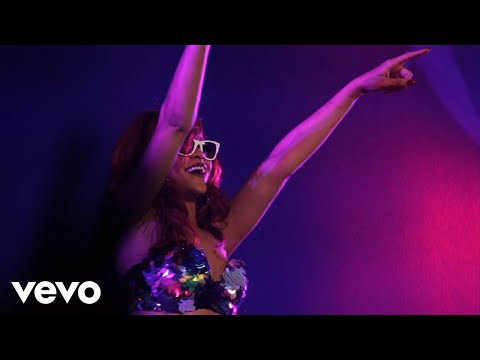 2011年を振り返る
丁度1年ぶりにブログを書きます。 去年の大晦日に「劇的に自分の世界が変わった」っ て書いたのだけど、2011年はそれを軽く超える多くの変化があった1年でした。Wondershakeがリリースされ、米国に会社を設立し、1回目の資 金調達を行い、最高なチームで毎日仕事が出来てる。なかなかデイリーに自分が考えていることをブログとして共有出来ていなかったのだけど、今日は今自分が 感じていることを少し共有したいと思う。 今年の最大の学びは「ベンチマークの重要性」 3年間、藤沢 烈さんに「もしソーシャルネットワーク系のサービスで勝ちたいならMark Zuckerbergには会ったよね?」と言われた。最初は「え、Markと戦うのか?」と違和感を抱いたけど、その時に烈さんが教えてくれたのは自分の 目線をどこに置いてるのか?そのことの意味だったと感じてる。 ...
Pay To Stay
parislemon: I've been thinking more about Google's renewal of their search deal with Mozilla for Firefox. It's fascinating on a few different levels. Most notably: Google is committing close to a billion dollars to bankroll a browser which is a rival to their own browser.  Why? Well, on the surface, they do get something out of the deal — something quite substantial. Firefox is a browser...
betashop: 10 Ways Fab Is Building A Different Type... →
betashop: In the same vein as Apple's mantra of "THINK DIFFERENT," here's just some of what we do differently at Fab.com: We believe that we're building something much more culturally important than a store. Sure, our store is cool, but we aspire to develop deep emotional relationships with our…
Wondershake: TechCrunch Tokyo 2011 →
wondershakeblog: Hey Wondershakers, We had the honor to attend TechCrunch Tokyo 2011 on November 29th. It was packed with tons of quality content, the most entertaining one being the CEO Kawakami-san from Dwango talking about how Japanese startups could become *crazier*. As you might know, Dwango…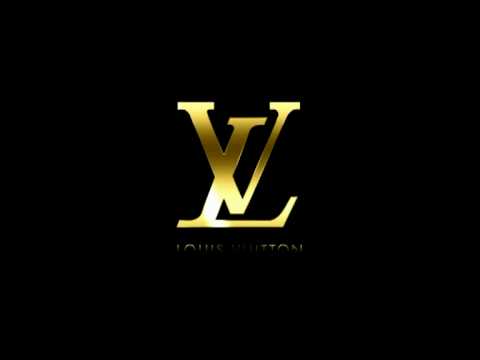 CloudStat: Startup School notes by Dylan Vassallo →
cloudstat: After recovering from an unpleasant case of pneumonia, last Saturday I was lucky enough to attend Startup School 2011. Produced by Y Combinator and Stanford University's BASES and held this year at Stanford's Dinkelspiel Auditorium, Startup School is a one-day series of talks by well-known…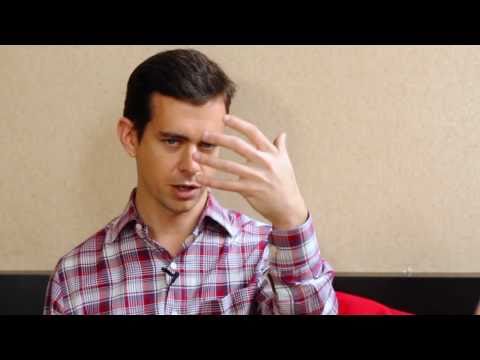 jack dorsey, 8 hours at twitter and 8 hours at... →
fistoriza: Seandainya saya masih single pun rasanya saya tak mau bekerja terlalu lama seperti itu. Bayangkan, itu berarti hanya menyisakan 8 jam sehari untuk istirahat, olahraga, bersosialisasi dan lain-lain.
Awe.sm Helps Developers Track All The Key Details... →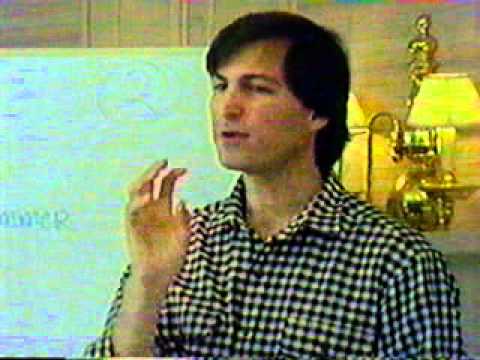 A New Path
parislemon: Almost exactly a year ago, Path first launched. I remember the initial response being highly mixed. Some found its smaller network refreshing. Others thought it was just about the dumbest thing they'd ever seen. Something about it struck me. Not even the product itself as much as the core concept behind it. And I took to this blog to write as much.  A year later, Path was never...
Trippple Nippples →
Wow, these girls are crazy
Watch
Love how he sees Tokyo xsrebelle: Tokyo Rising Pharrell's Return to Tokyo